Darina Alban, MSW, LCSW-C
For more than 16 years, I have been helping individuals and couples restore and enrich their relationships as a licensed clinical social worker (MD license #13264). I received my MSW with a specialization in Mental Health from the University of Maryland, and completed my practical training at Johns Hopkins Medical Center, Department of Psychiatry. I later became a staff therapist in the Psychiatry Department, where I worked alongside many talented therapists and psychiatrists.
In 2007 I open my private practice in Baltimore, MD, where my focus has been Marriage and Couple Therapy. While I offer several different types of counseling, I specialize in helping couples overcome attachment injuries, improve emotional communication and restore the trust and intimacy that sustains a loving relationship. In addition to my clinical practice, I strive to remain up to date with the latest research in marriage and couple therapy.
The following are some of my credentials:
Certified Gottman Therapist – Gottman Institute, Seattle, Washington
Certified Seven Principles Workshop Leader – Gottman Institute, Seattle Washington
Treating Trauma and Affairs Training – Gottman Institute, Seattle, Washington
Art and Science of Love Workshop Leader – Gottman Institute, Seattle, Washington
Certificate in Psychodynamic Psychotherapy – Comenius University
Advanced Training in Emotionally Focused Therapy – Philadelphia Institute for Emotionally Focused Therapy
Every Relationship has its strengths as well as its challenges. My goal as a therapist is to help you build on your strengths while giving you the tools to work through the challenges. Regardless of where you are in your current relationship, I can help. Click on one of the links below to find out more about the types of counseling I offer, or visit my Contact page to schedule a free consultation over the phone.
---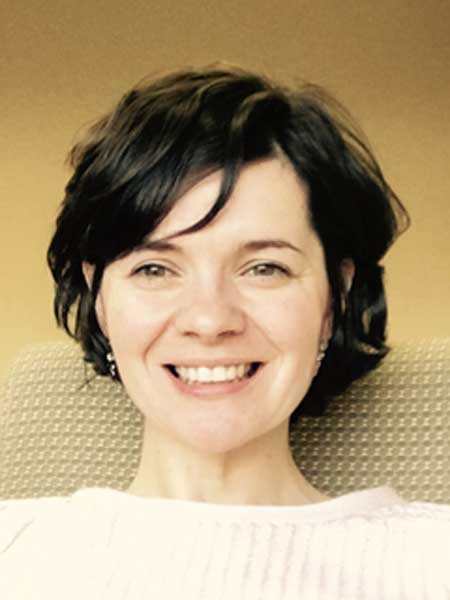 Mara Katz LCSW-C
Mara Katz, LCSW-C, earned her master's degree in social work at the University of Maryland, School of Social Work, and has worked in various settings since 2004. She has training in Dialectical Behavior Therapy, treatment of complex PTSD and dissociative disorders, Critical Incident Stress Management, and is an approved supervisor for Graduate level Social Workers. Prior to graduate school Ms. Katz worked with victims of domestic violence in various capacities. As a therapist, she brings a wide range of experience and a diverse skill set to address the issues brought by the client or clients, working collaboratively to develop and implement an effective treatment plan. She brings an understanding of the significance of early relationships and their impact on the present and uses an interactive style to both understand meaning and teach effective and applicable skills to improve functioning in relationships and reduce suffering and distress.
---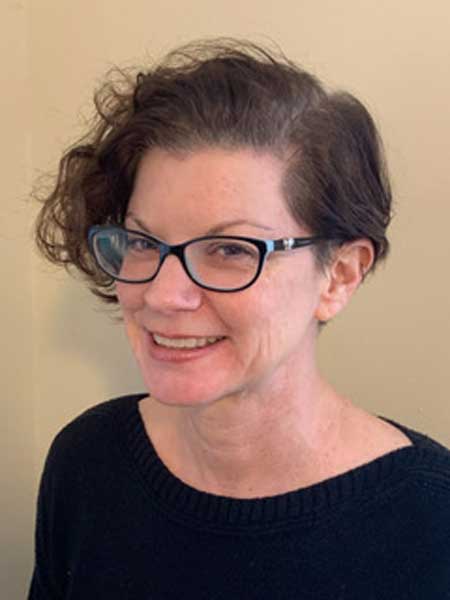 Book an Appointment Today
Please contact me today for a free phone consultation, I'm ready to help you with your issue.
Contact Me
Blog Articles
Check back soon for a complete set of wonderful and useful articles on many marriage and couples related topics.
See More
Vulnerability: Masters at marriage are always asking questions about their partner, and disclosing personal details about themselves.Dr. John Gottman